No one can deny that being a star on digital medium is quite an ambition of many youngsters these days. Those who are rocking the platform have paved a new path and dimension for so many people and it's so cool. Youtubers and VBloggers are the new sensations these days and role models to some extent as well.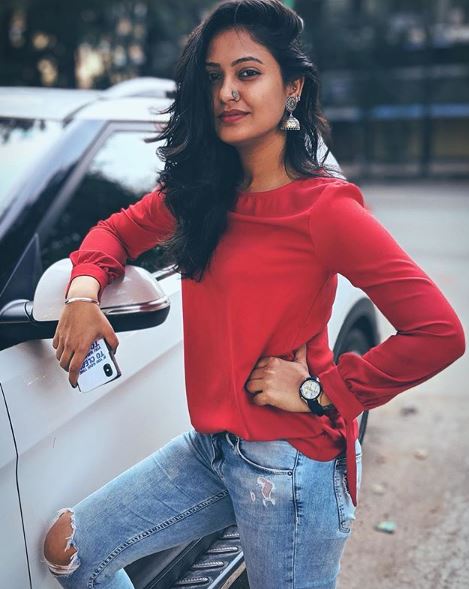 One of the most successful YouTubers is Captain Nick aka Niharicka Singh who has a huge fan following on digital media. With almost a million subscribers on YouTube and more than 1 lakh followers on Insta, she is quite a thing with people who stay online.
Captain Nick is recently in news for recreating the looks of famous Bollywood actresses like Madhubala, Anushka Sharma and more. She has totally aced it and we are loving it.
Here we are sharing those looks with you. Have a look and share your thoughts with us.
Niharicka as Anushka Sharma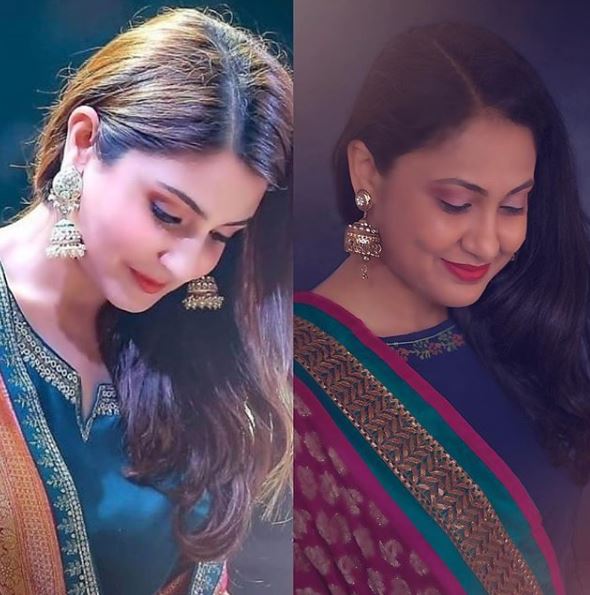 Another Recreation of Anushka's look by Niharicka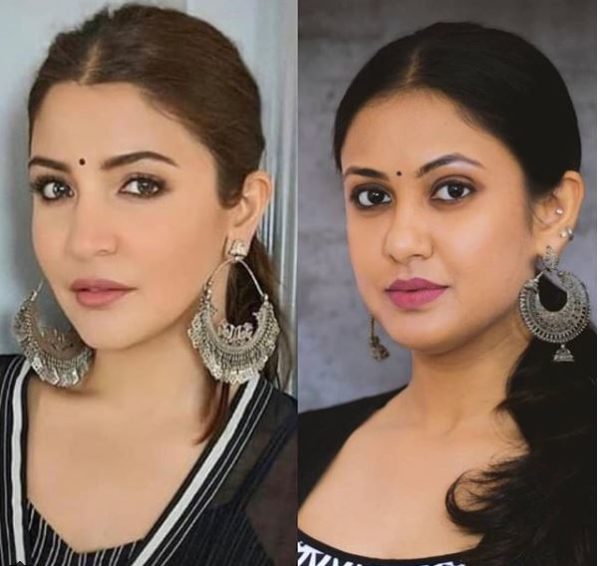 And this recreation of Madhubala is just so good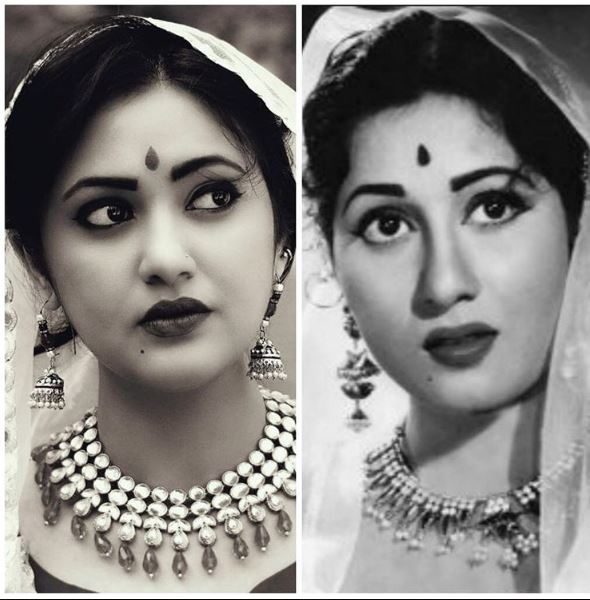 And she transforms into Zeenat Aman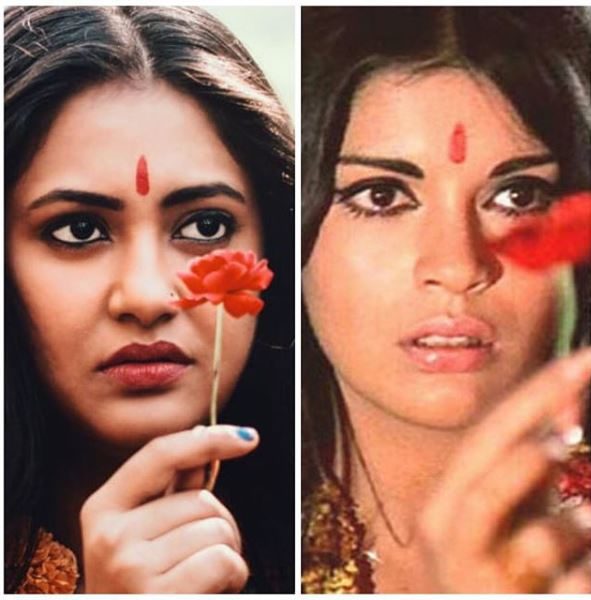 Isn't that amazing?