After the arrival of JIO, there has been a huge jump in the user consumption regarding the data and calling services. JIO made it really easy for a common man to use the internet and access video content on a daily basis. The prices have down drastically and this has severely impacted the business of other telecom providers.
Service providers like Airtel, Vodafone Idea have been crying since the past few years because they are hardly left with anything. A major amount of users have shifted to JIO because the packs of other companies are way too high and unaffordable.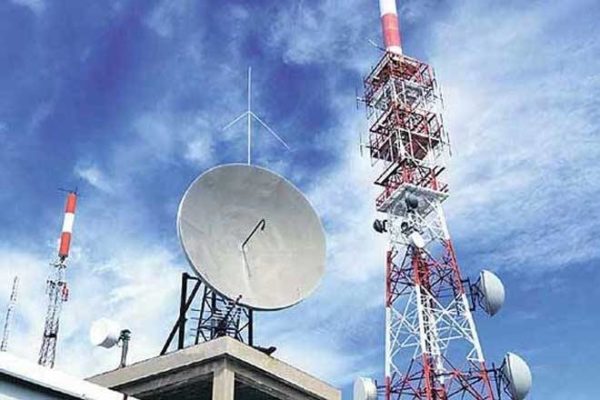 Now companies like Bharti Airtel and Vodafone Idea have decided to switch off their 200 million users considering the way they are paying for services.
Basically, the users with low Average Realisation Per User (ARPU) are going to lose their connection soon. A user on an average has to spend more than Rs 35 per month with a telecom company and those who are spending less than it must know that their subscription will be cancelled.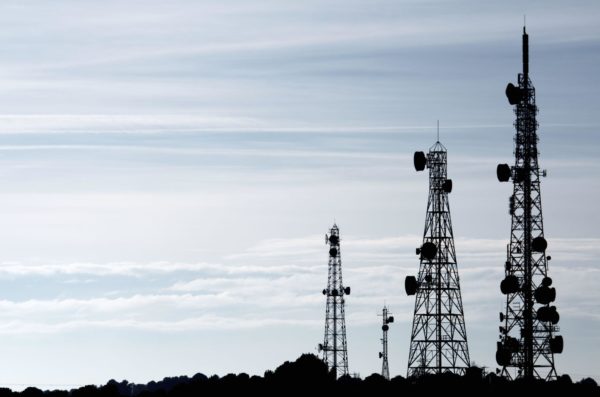 As per the CEOs of these companies, a huge user base is using their SIM cards as a secondary option. They do a minimum recharge of Rs 10 and keep the connection active to receive incoming calls.
However, they hope their plan will make these users switch their operator to primary or increase the monthly expenses.