The season of Winter has started in India and the days have become pretty short. While it's just a start of the season, there's a chilling cold outside already and one feels like sitting with a blanket for whole day.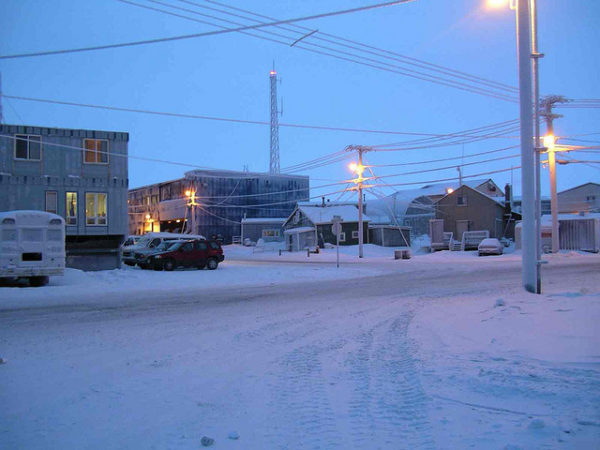 But do you know there's a city called Utqiagvik in Alaska, USA which has bid good bye to the Sun since 28th Oct?
Yes, that's right. There will be no Sun in Alaska for next two months or so and it will happen only on 23rd January at 1.04 pm. And if you think, it's the first time that this phenomenon is happening there, you are wrong.
For Alaska, it's an annual thing and the season is known as Polar night. The northmost city of USA has seen sunlight for only 64 minutes on Sunday and rest is all dark. Although there will be a civil twilight for 3-6 hours a day.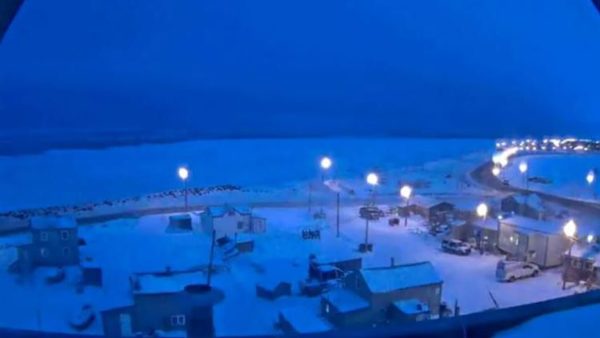 A few residents of the city Utqiagvik had a get together on Sunday to celebrate the final sunset of the year. As per them, the cloudy conditions in the city stopped them from watching the sunset, but it hasn't affected their spirits from celebrating.
Well, that clearly tells the story of this big world and the giant differences between each geographical part.