Who will leave the Bigg Boss House this Sunday? That's the question that everyone wants to know.
A little birdie told us that the contestant to be evicted from the House this weekend is unfortunately Srishty Rode. This week, Megha, Deepak, Dipika, Jasleen, Rohit, KV & Sristhi had been nominated.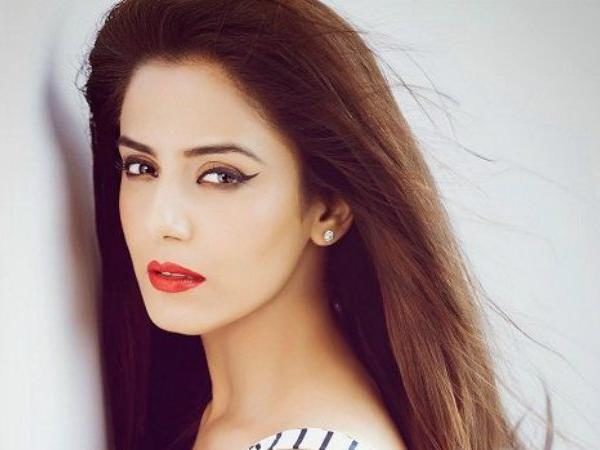 According to sources, it is now confirmed that Srishty will be asked to leave the house this weekend. Apparently, she received less number of votes as compared to the other contestants. This is completely unexpected and shocking, because Srishty was considered to be one of the strongest contestants on the show.
The actress who was seen on Punar Vivah – Ek Nayi Umeed was also one of the most popular stars on the show. In her short duration in the house, she has managed to gather quite a fan following due to her fashion choices and stylish avatar.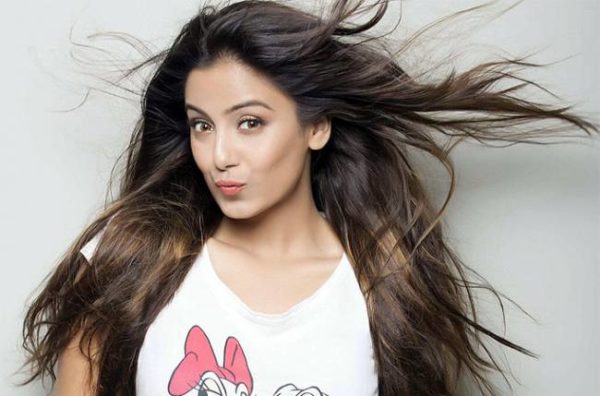 In fact, her fondness for stylish clothes and extravagant dressing has earned her comparisons with Hina Khan, who appeared in the previous season of the show.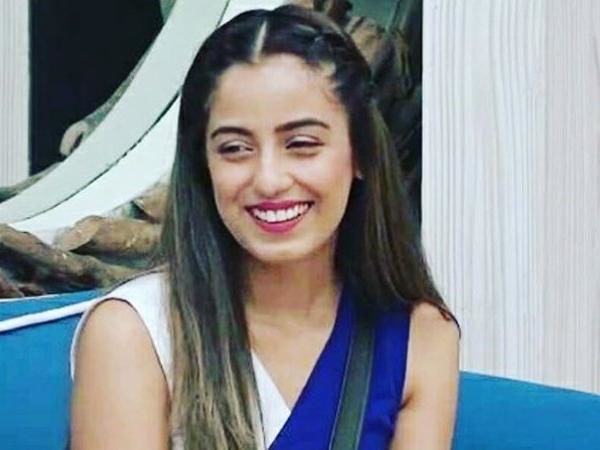 Who can forget the Saiyaan – Bhaiyaan comments that Romil and Srishty passed on Sreesanth and Dipika? It led to quite a controversy, with letters and statements being issued by their respective partners. Say what you may, Srishty did add to the entertainment factor of Bigg Boss.
Her fans agree, and there is a new hashtag trending on Twitter already, #UnfairEvictionOfSrishtyRode. Check out some tweets here
Do you feel this too?
:
Biased or not?
We agree!
We'll just have to wait and see what Srishty has to comment on her elimination.