So, there's a new starkid on the block, and she's going to be launched with Saif Ali Khan for her first film. It's Pooja Bedi's daughter, Alaia F., you guys!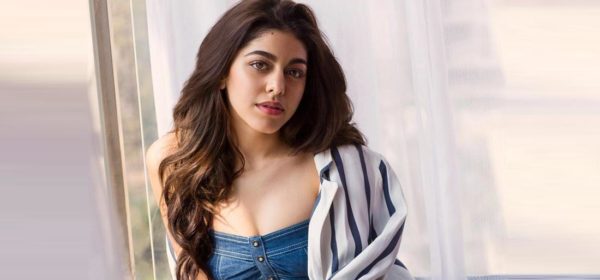 Recently, Alaia posted a picture on her Instagram account, which was a screenshot of a magazine article. The article mentioned Saif Ali Khan's new project, Jawani Jaaneman, which is to be directed by Nitin Kakkar, the director of Filmistaan.
The story is apparently a light hearted movie about a forty year old man and his relationship with his daughter. Alaifa will be playing the role of his daughter, and couldn't seem to hold her excitement in her Instagram post.
Saif said in an interview, "I'm excited about working with Alaia. She has all the qualities we were looking for a young lead. She has the charm and energy to take the film to the level it needs and I'm looking forward to getting to work with her. We are lucky to have found our perfect cast."
Safe to say, Alaia, who has also inherited Pooja Bedi's striking good looks, is a sensation on social media. She is spunky, peppy, youthful, lively and just what someone her age should be. She had dreamed of being an actress since she was about 16 years old, and we think she has the oomph factor required to make it big in this industry. Check out some of her best photos on Instagram here!
#1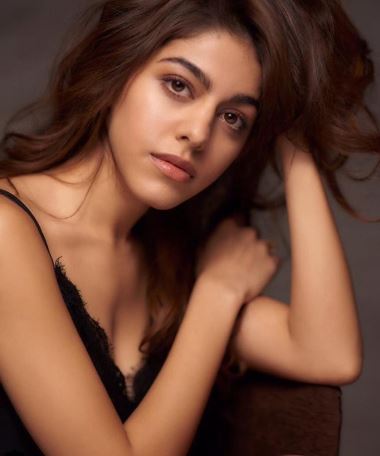 #2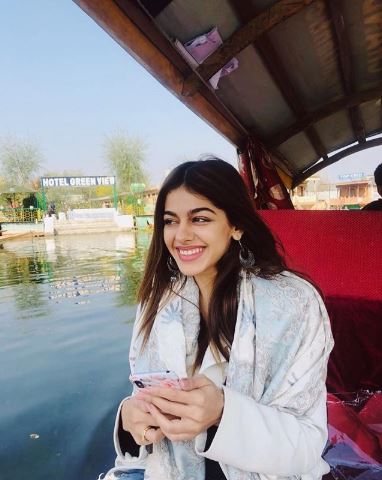 #3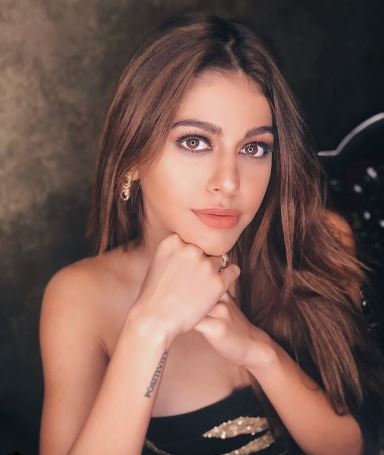 #4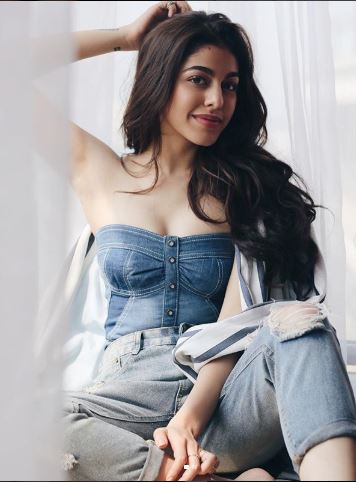 #5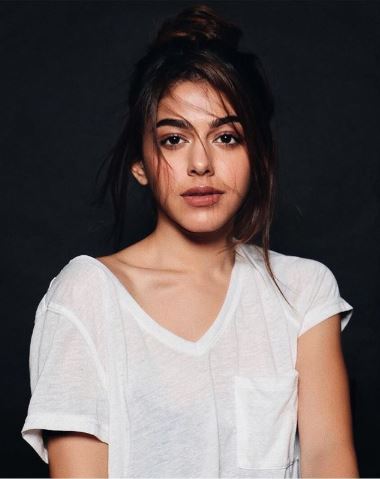 #6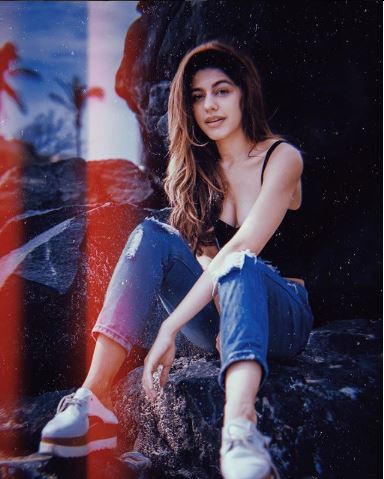 She looks just like Pooja Bedi, doesn't she? We can't wait to see her on the big screen.