Who doesn't want high salaries and a good standard of living? There's absolutely no one who doesn't. To earn the money we deserve, we keep on looking for opportunities in various parts of the country and world, but there are only a few people who actually enjoy a good salary.
A major reason behind this is less awareness of the places where the right opportunities are present. However, a recent study by LinkedIn tends to help the job seekers in knowing the highest paying cities and sectors.
What are the highest paying cities in India?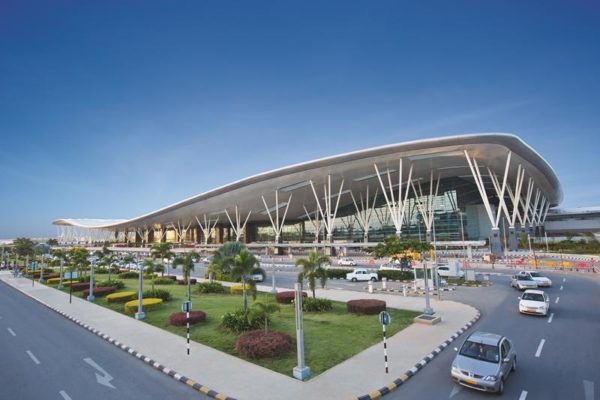 The study has revealed that Bengaluru is the best city in the country to enjoy a good salary followed by Mumbai, Delhi, Hyderabad and Chennai.
While the average weighted compensation in Bengaluru is Rs 12 lakh per annum, it is 9.03 lakh in Mumbai, 8.99 lakh in Delhi, 8.45 lakh in Hyderabad and 6.31 lakh in Chennai. All the other major cities provide only lesser than this.
What are the Highest paying sectors?
The study has concluded that it's the hardware and networking related jobs that fetch the best salaries for the employees. Those who are working in the sector of chip designing are enjoying amazing salaries. Shivananda Koteshwar, head of design R&D at semiconductor tools company Synopsys India told a leading daily that the salaries have seen a huge rise in the VLSI area because a lot of chip design implementation has moved to India. He said that just 2 years ago, the employees were getting the salaries 3 times their years of experience and now it is 4.5 time their years of experience.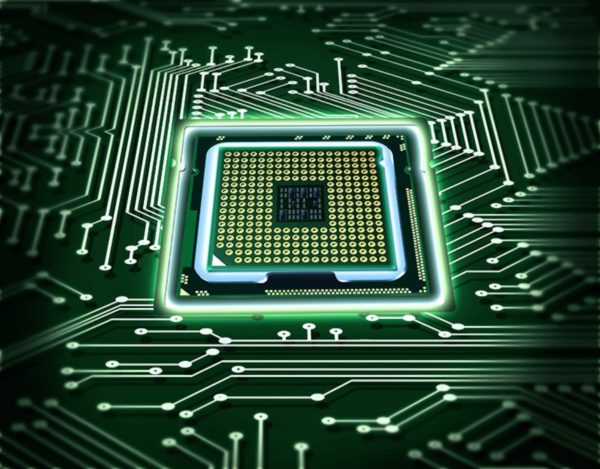 Talking about the field of networking, V C Gopalratnam, CIO (international), Cisco said that customers are facing great challenges regarding security and efficiency of the networks every day and therefore the demand of networking skills and innovation is increasing. This has led to rise in the salaries of the employees.
Apart from these two, the software sector is also providing huge salaries thanks to the boon of new technologies like AI and machine learning.
Now you know the places you have to target and sectors you need to work in to enjoy handsome salaries.
Share Your Views In Comments Below