Fashion industry has been taking a turn for the weird lately, and these human feet shoes are a new addition to this. With texture and colour that resembles your skin, this pair features detailed fingers and prosthetics on them as well. Wearing a pair makes it look like you are walking barefoot with bone extensions on your heels.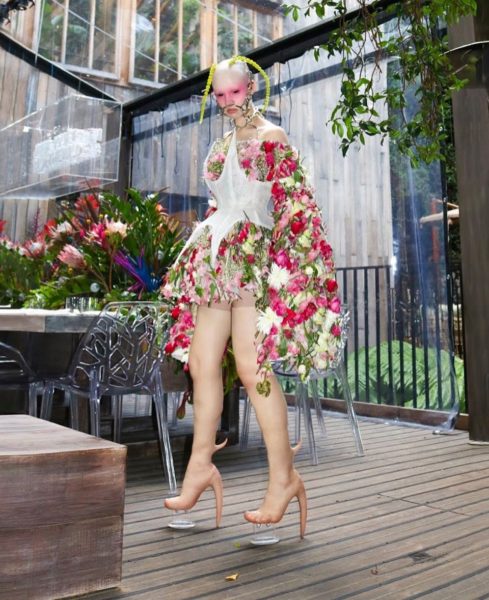 The company that sells these shoes is called Fecal Matter and comprises of its two founders Hannah Rose Dalton and Steven Raj Bhaskaran, who are known for their creepy and out of the world cosplays and photos on Instagram. In bid for something new, the duo recently developed the new skin shoes, inspired by a Photoshop rendering that was doing rounds on the internet.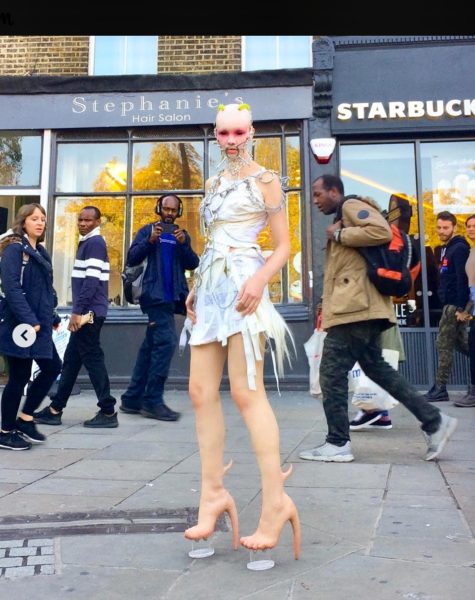 The boots are specially designed so that they shape themselves according to the owner's feet, giving them a seamless look, which makes it difficult to spot the transition between the shoes and the legs. The heel of the shoe is made to look like a prosthetic bone extension and so is the weird-looking tail protruding out of the back of your shins. The company is 3 years old with a reputation for shocking the Instagram world every so often. They managed to do the same this time and people are frankly going bonkers.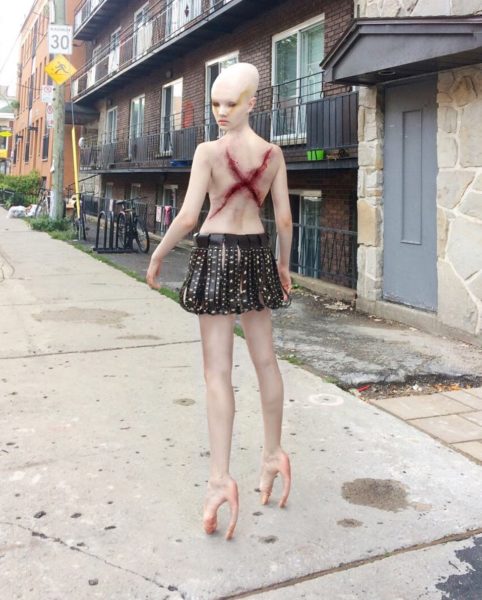 With a price tag of $10k (approx ₹8 lakh), the shoes have turned a lot of heads and many of the reactions are frankly hilarious. See for yourself.
#1
#2

#3
#4

#5

#6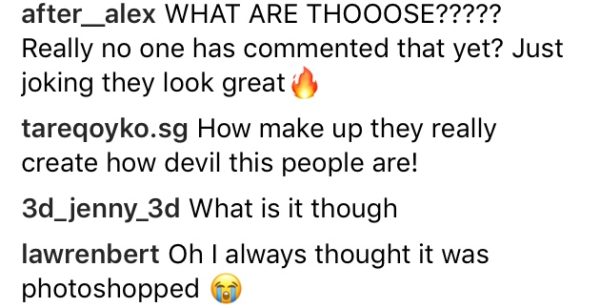 #7

#8

This new footwear has taken the fashion world by storm, and they may be creepy but the makers have a hidden message behind it. According to Steven, the shoe is vision of what the human race might end up looking like if we continue to be blinded by the standards of beauty created by the media for us. Many other designers have also attempted similar ventures with same vision in mind. You can check out Hannah and Steven's Instagram for further updates.