With a mega-Bollywood and Hollywood wedding taking place soon, we can already smell the fusion of the two cultures merging into one after Nick Jonas is asked to prep up for his approaching 'joota-chhupai' [shoe-hiding] ritual.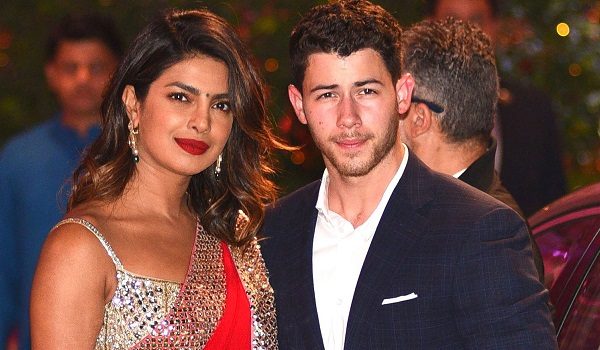 As Bollywood actor Parineeti Chopra could be seen getting in the festive spirit for her cousin Priyanka's Bachelorette, heartthrob Nick Jonas couldn't help but drop in a cheesy comment for his wife-to-be.
"Wow she's so beautiful. Any chance you could introduce me?" commented the Jonas brother.
What follows is him getting introduced to an age-old South Asian ritual instead by the future sister-in-law who pulls his leg demanding a five-million-dollar shoe-hiding fee instead.
"@nickjonas she is very hard to get! But I can try for you, if you agree to pay the 5 million dollar shoe hiding fee," she joked.
The ritual involves the bride's sister sneakily hiding the groom's shoe and not returning it till he pays a price for it.