There might be great political differences between India and Pakistan right now. But people from both countries share almost similar culture and roots. During the 1947 partition, there was a great disturbance all over the divided countries. People from both sides faced hell lot of problems while migrating from one side to other.
While we know many people around us who have their roots in the area that we now call Pakistan, many Bollywood stars also have roots from the neighbouring country.
Today, we'll talk about those Bollywood actors who have had their roots in Pakistan and their ancestral houses there.
1. Dev Anand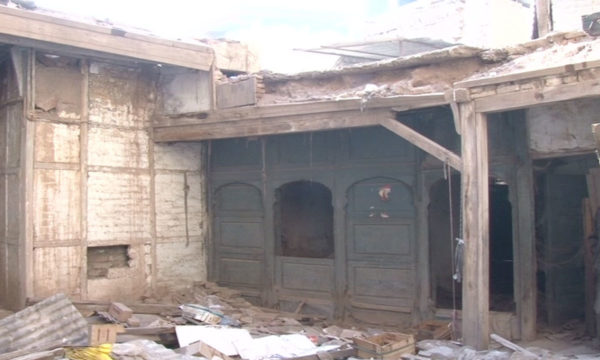 Dev Anand was born in Shakargarh and from there his family moved to Lahore. Dev Anand always considered Lahore a great part of his life because he spent his teenage days there. He also did his English Graduation from Government College in Lahore.
In 1999, Dev Anand visited his ancestral house in Lahore.
2. Rajesh Khanna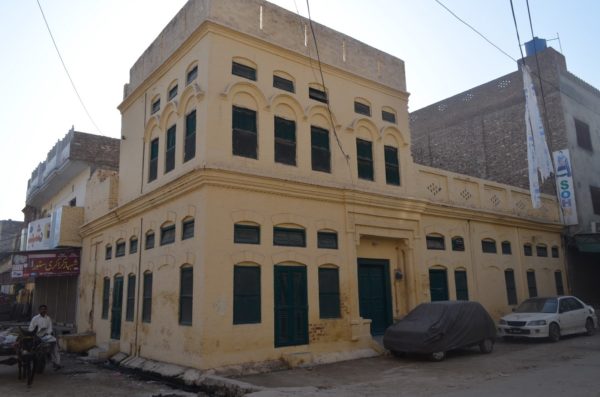 Rajesh Khanna is said to be born in Amritsar, Punjab but some claims suggest that he was instead born in Burewala, Pakistan.
Reportedly, his father Lala Hiranand Khanna was the first headmaster of MC School, Burewala. It was in 1948 that Hiranand Khanna migrated along with his family to Amritsar.
3. Sanjay Dutt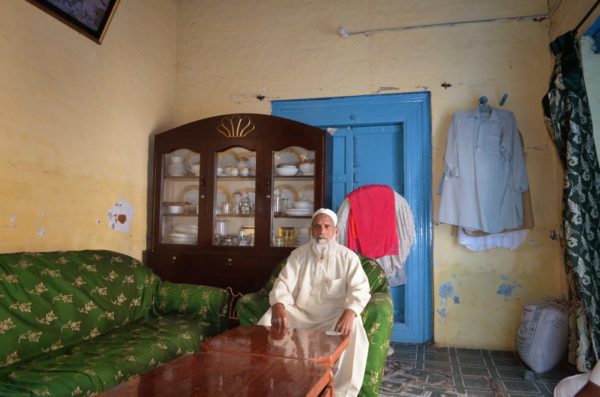 Sanjay Dutt's father Sunil Dutt was born in Jhelum, Pakistan and mother Nargis Dutt's ancestors were also based in Rawalpindi. Sunil Dutt had shifted to India in early 1940's but his ancestral home in Pak still stands strong.
4. Shah Rukh Khan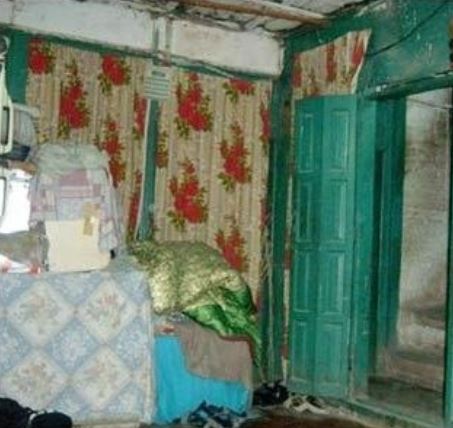 Shah Rukh Khan's father Taaj Muhammad was born in Peshawar, Pakistan. That house is still there in Peshawar where SRK's father was raised.
5. Dilip Kumar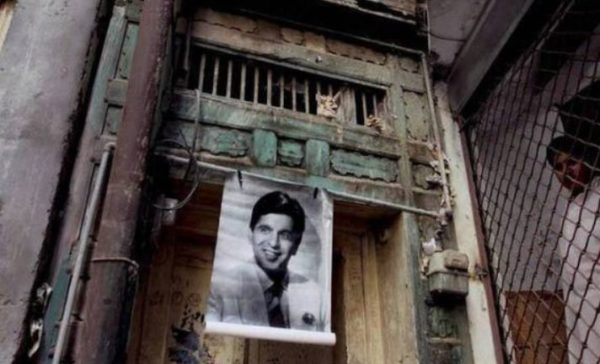 The legendary Bollywood actor Dilip Kumar aka Yusuf Khan was also born in Peshawar, Pakistan. Peshawar's Qissa Khawani Bazaar still boasts of the house where Dilip Kumar was born and spent his initial days.
In 2013, Pakistani Prime Minister Nawaz Sharif ordered the ministry of national heritage to take over the building and restore it. The building was later declared a heritage monument.
However, in 2017 a part of the house collapsed and it is being used a dumping ground by the neighbours.