A traditional Diwali vs Crackerless Diwali has been a huge debate in last few years. The debate further intensified this year and Supreme Court passed the rule to not burst crackers after 10 PM.
The court also suggested people to use only green crackers. Some people followed the rules and a lot of them didn't.
Bollywood stars celebrated Diwali with great enthusiasm and like every year even this time they shared photos with fans. Big B shared some photos in which he can be seen celebrating Diwali with his family i.e. Jaya, Abhishek, Aishwarya and Aaradhya Bachchan. Have a look at the photos-
#1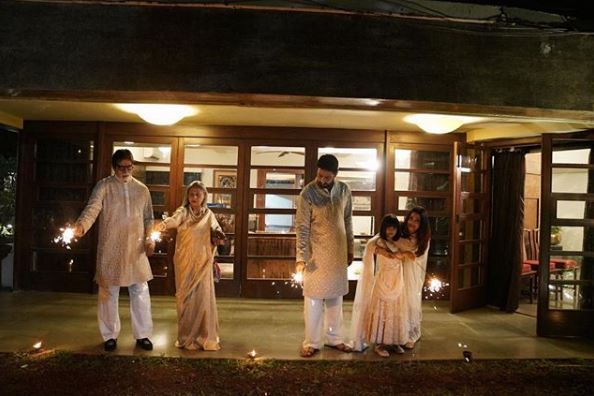 #2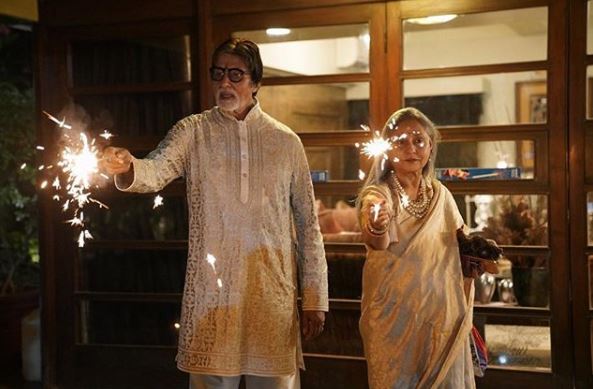 #3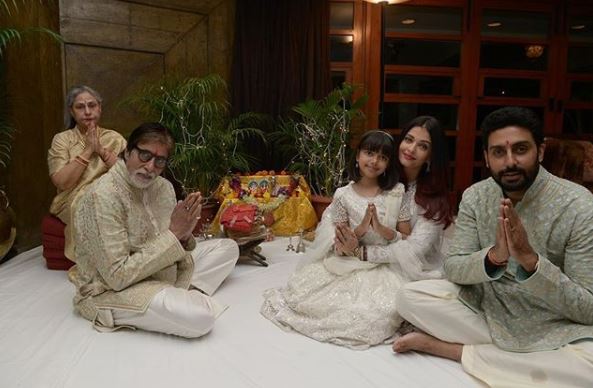 The family is seen doing Diwali Pooja and also using the phooljhadi. On posting the photos, he received thousands of Diwali wishes from fans but some of them also trolled him for using crackers.
Have a look at some reactions-
#1

#2

#3

#4

#5

#6

#7

#8

Do you think Big B deserved trolling just for using "phooljhadis"?