Aishwarya Rai Bachchan is one of the most gorgeous and hottest Bollywood stars at this moment. She is one of those actresses who have proved the fact that females can be stars even after marriage.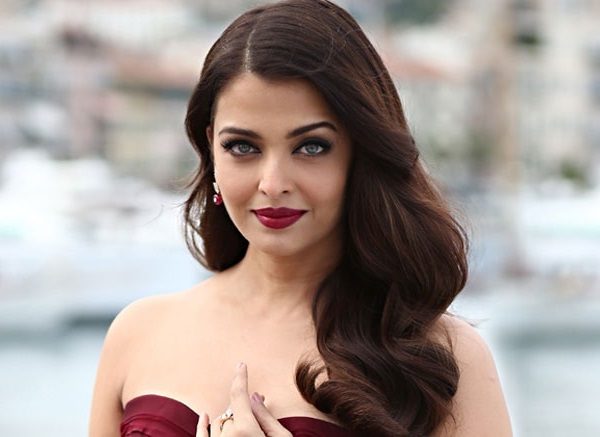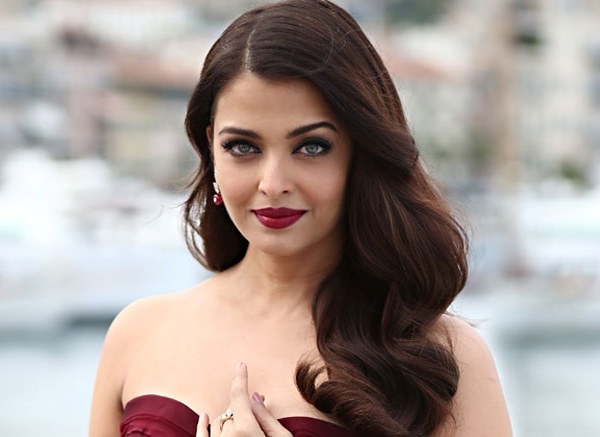 Aishwarya who was crowned with the tag of Miss World in 1994 continues to rule the hearts of her fans. For millions of her fans, Aishwarya is the ultimate queen of beauty.
But do you know, it's all normal when it comes to family? In fact, Aishwarya has a really funny nickname at home and you won't believe when I tell you that it's "Gulu".
Aishwarya's sister in law Shrima Rai who happens to be a fashion blogger and influencer revealed the fact during an Instagram interaction with her followers recently. One of the followers asked her that how she explained to her kids that their aunt is such a big celeb?
Answering the question, she said "That is never a topic in my house. She is Gulu maami at home". Have a look-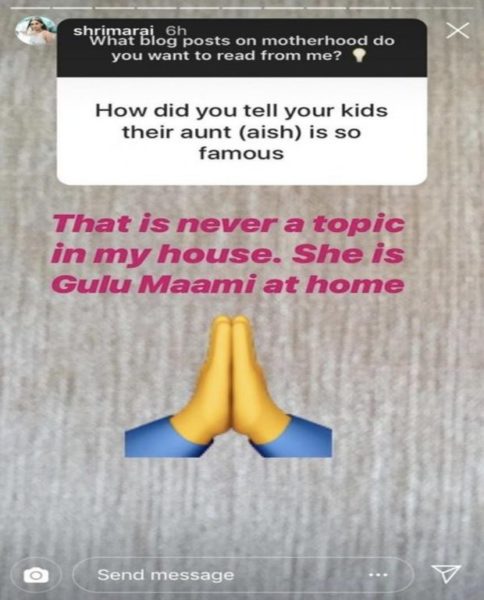 Now that's quite a revelation and we wonder how will Aishwarya react to it.